BLE Location Routers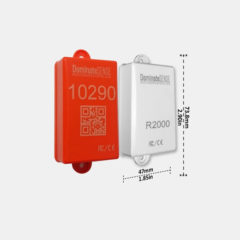 This Location Router (Location Anchor) is designed for scanning BLE Beacons and connect to the BLE Mesh Network to transmit the beacon data to the IoT Gateway. Its low power design uses two AA...
Download Datasheet
The Emergency Event Notification is a wireless device with dual functionality. It supports Site' Emergency Event Notification with built-in 110 decibel buzzer and flashing red light strobe. It also...
Download Datasheet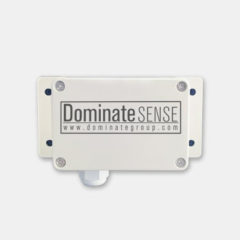 Low Latency Router is designed for BLE Mesh Network to support scanning dense Tag environments. The devices never go to sleep thereby increases the Tag detection capacity. Its internal rechargeable...
Download Datasheet
IoT Internet Gateways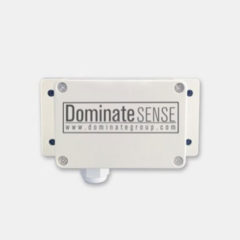 DS-Mini IoT Gateway is designed to collect data from BLE-based tags and sensors and transmit to the cloud or on-premise server via built-in Wi-Fi network. Its water and dust proof rating makes it...
Download Datasheet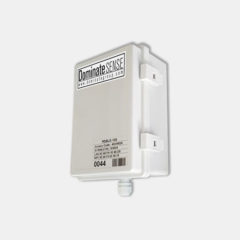 This IoT Gateway receives BLE Beacons or BLE Mesh Network data and transmit to the cloud server via 3G/4G cellular, Wi-Fi or LAN. It is specifically designed for harsh outdoor environments....
Download Datasheet