Enterprise Asset Management-Asset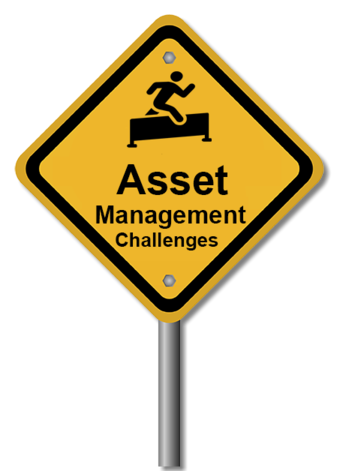 Asset Management Challenges
Do you know what assets you have, how many, and where they are in real-time?
Do you have visibility of your asset utilization? Do you know which assets are idle?
Do you have full traceability of the chain-of-custody of your assets?
Are you able to allocate equipment to specific projects?
Can you easily manage equipment planning and resource allocation?
Are your asset audits slow and time-consuming? Do you find discrepancies in your audits?
Are you in compliance with your asset management regulations (internal/external)?
Cradle-to-Grave Asset Management
Manage & Track Your Assets. Indoor or Outdoor, Anywhere, Anytime.
Comprehensive asset management platform with wireless IoT capabilities for managing your capital assets, equipment and tools.
You can also supercharge your existing application with the power of wireless IoT.
Asset Type with unlimited Attributes
Asset Check-out/In, Transfer-Out/In
Asset Audits (Counts, Misplaced, Missing, Search)
Asset Reservation and Scheduling Management
Asset Rental Tracking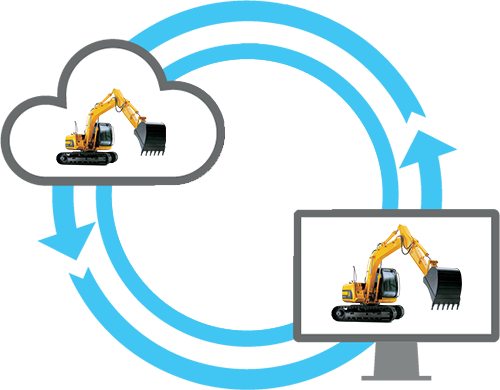 Asset check-Out/In & Transfer-Out/In
Full chain of custody visibility
Quick asset check-out process
Check-out assets to a user, customer or project
Cost tracking of checked out assets
Email due date reminders to custodians
Securely transfer-out/In assets to/from facilities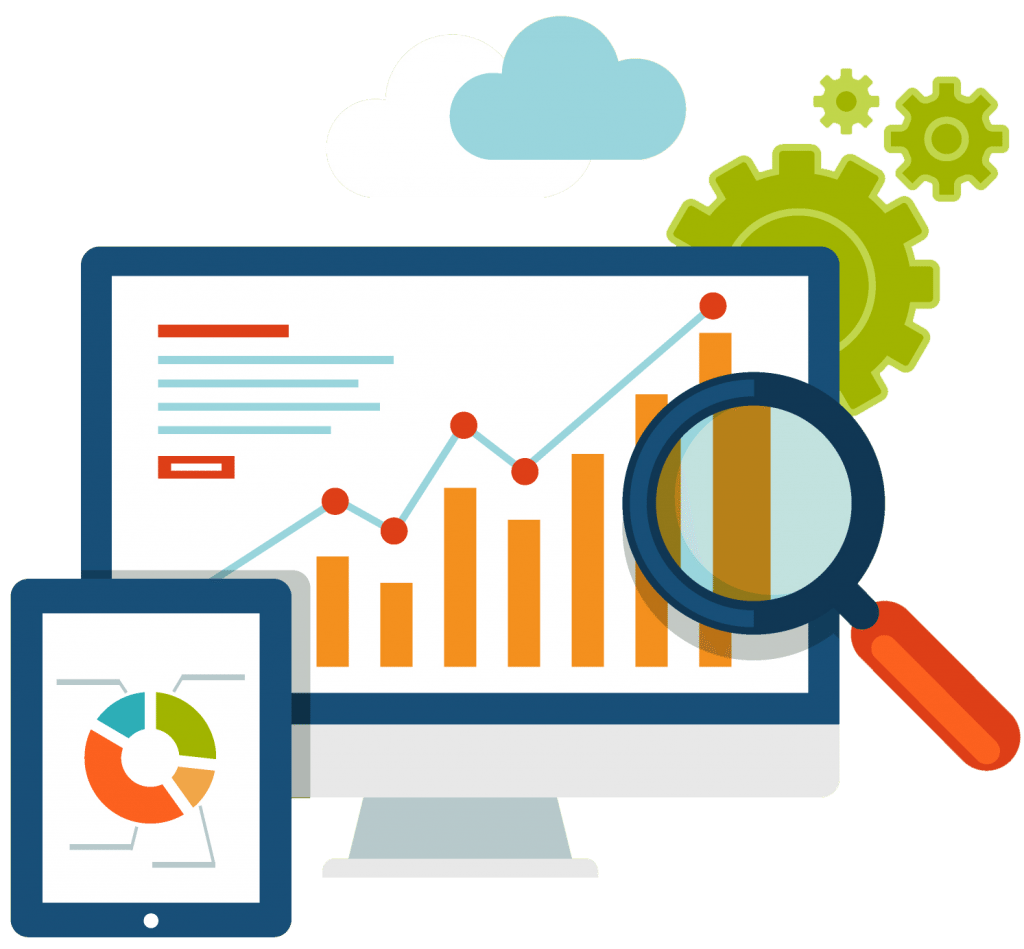 Asset Audit
Quick and accurate asset audit
Eliminate  loss of productivity chasing lost or misplaces assets
Comply with your asset management regulations (intenal/external)
Know missing and misplaced assets in minutes
Email due date reminders to custodians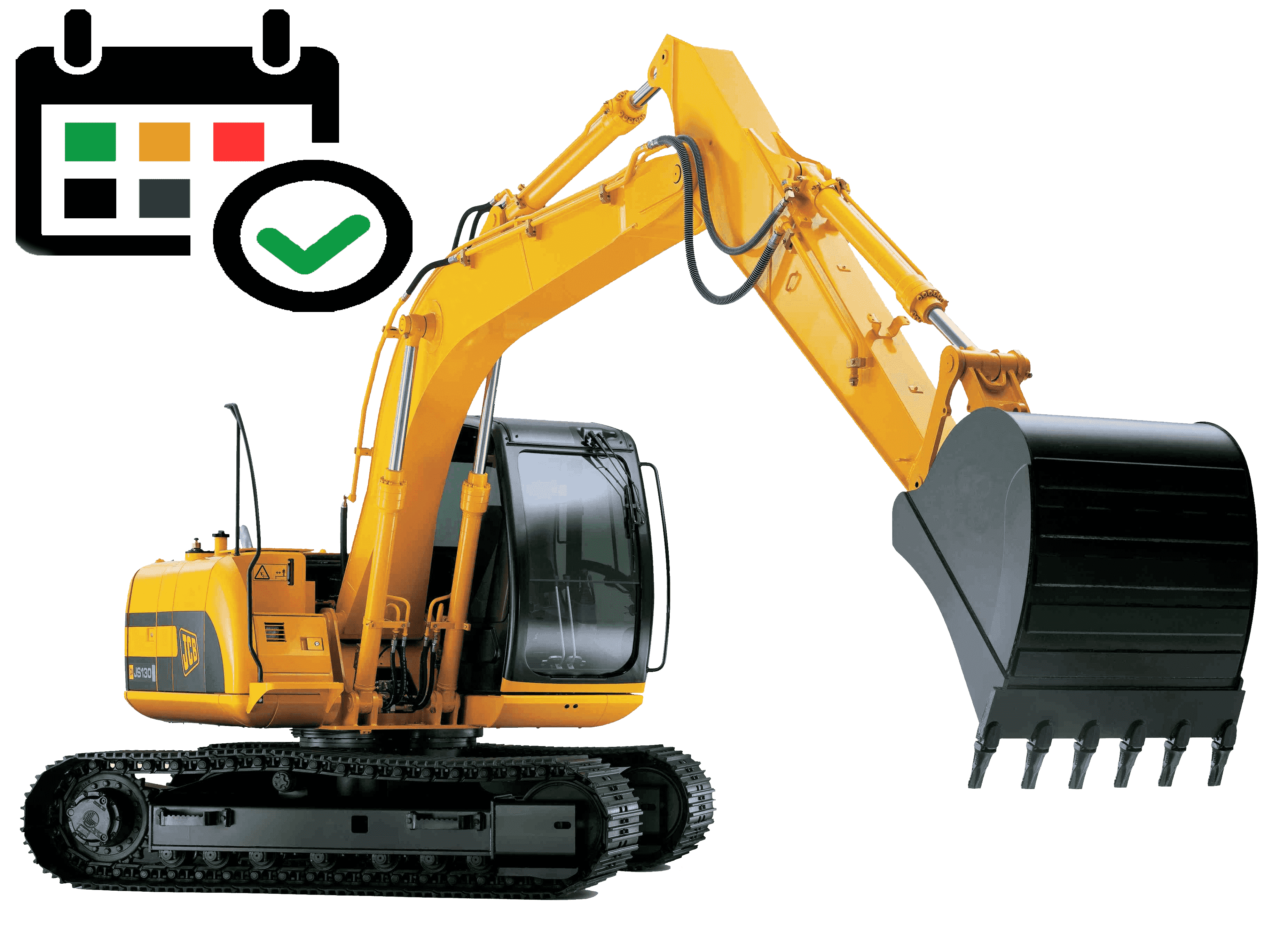 Asset Reservation & Rental Management
Reduce CAPEX and expand your resources
Manage high valued assets efficiently
Reduce rental costs
Unlimited reservations against an asset
Rental Management with due date reminders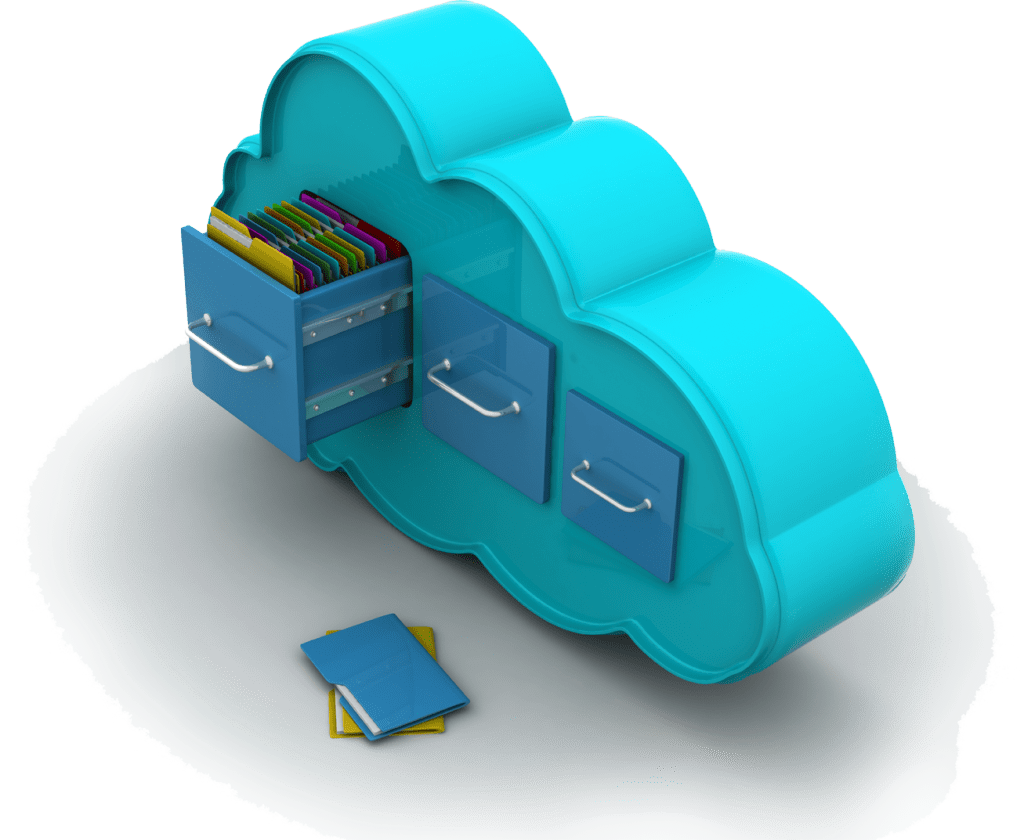 Document Control
100% Paperless, 100% Digital.
Consolidate your documents, images, videos, transaction records, certifications, inspection approvals in a single digital portal, accessible from any location, on any device, by all authorized users across the enterprise.
O&M manuals
Drawings, Schematics
3D models, BIM
Images, Videos
Vendor Submittals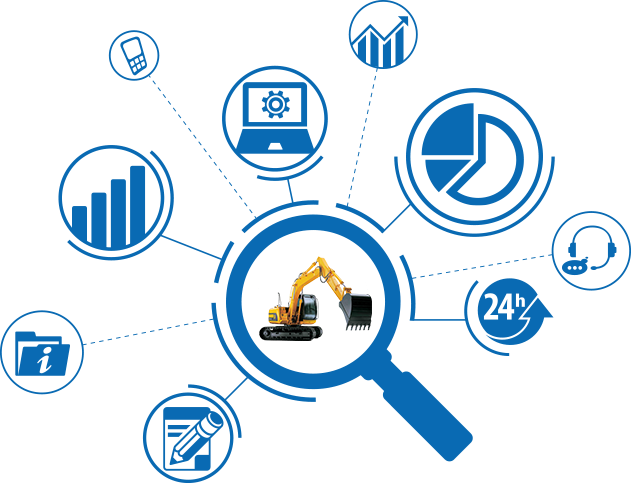 Use Data to Realize Efficiencies,Minimize Costs, Control Risks & Improve Asset Performance.
Gain complete visibility and control of all equipment and
assets across your facility.
Leverage data automation for asset allocation analysis and reporting.
Eliminate the need to search for lost or misplaced items.
Improve asset availability, and cut down on time wasted for
asset tracking and management.
Automate asset management including check-in/check-out,
auditing and reporting.
Reduce asset-related operating costs, extend asset life and
Improve ROA (return on assets).
Decrease downtime and monitor asset health and performance.
Optimize asset utilization within and across projects.