Preventive Maintenance-Asset
Preventive Maintenance
Maximize Equipment Uptime, Reliability and Availability!
Drive an efficient maintenance operation.
Condition-based Planned & Corrective Maintenance
Auto-triggering Work Order Creation
Technician Dispatch with One-click Assignment
Maintenance Task Lists
Maintenance Dashboards
Maintenance Cost Tracking
Instant Maintenance Requests
You can also enable your existing maintenance application with the power of Dominate wireless IoT sensors.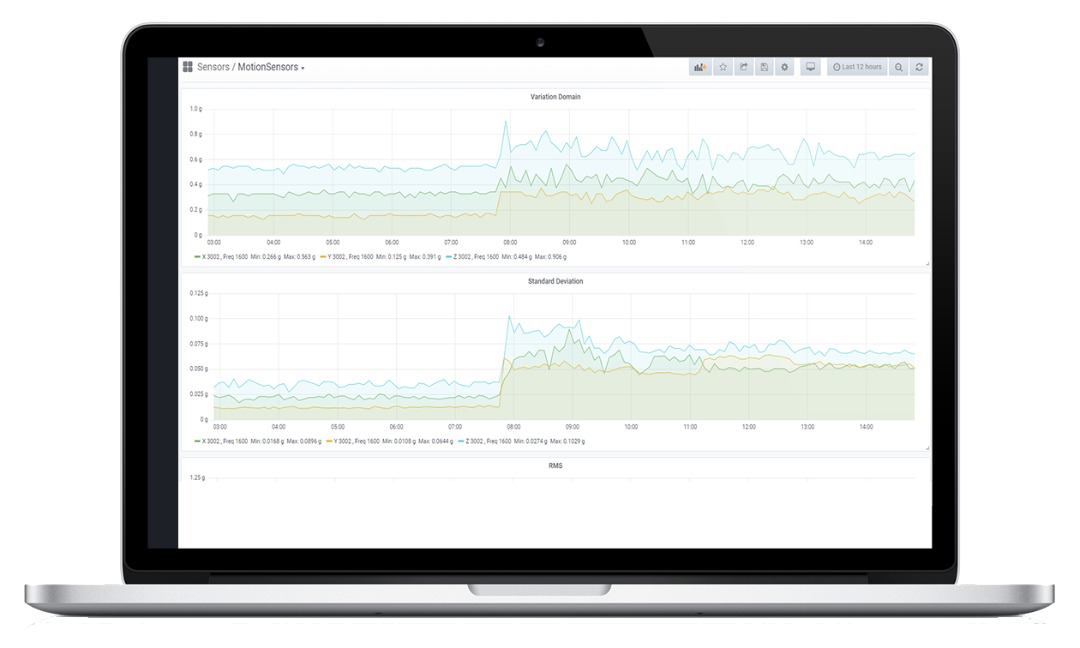 Predictive Maintenance
Minimize Un-scheduled Downtime!
Our Smart Maintenance Management is a CMMS on steroids.
Smart sensors collect real-time asset condition, usage, environment, and performance for predictive analysis. Predictive maintenance algorithm helps determine the condition of in-service equipment in order to predict when maintenance should be performed. Alerts are sent to the right person at the right time so corrective action can be taken.