Analytics
Converting Your Asset's Raw Data into Actionable Intelligence!
Data gathered from IoT sensors allow you to see the conditions of machines and determine when a machine can be brought online or shut down to prevent an issue. Analyses data gathered from a wide variety of sources to uncover patterns and trends that will deliver actionable insights to your operation.
Live Dashboards
AI-powered Insight
Asset Utilization
Asset Health
Audit Analysis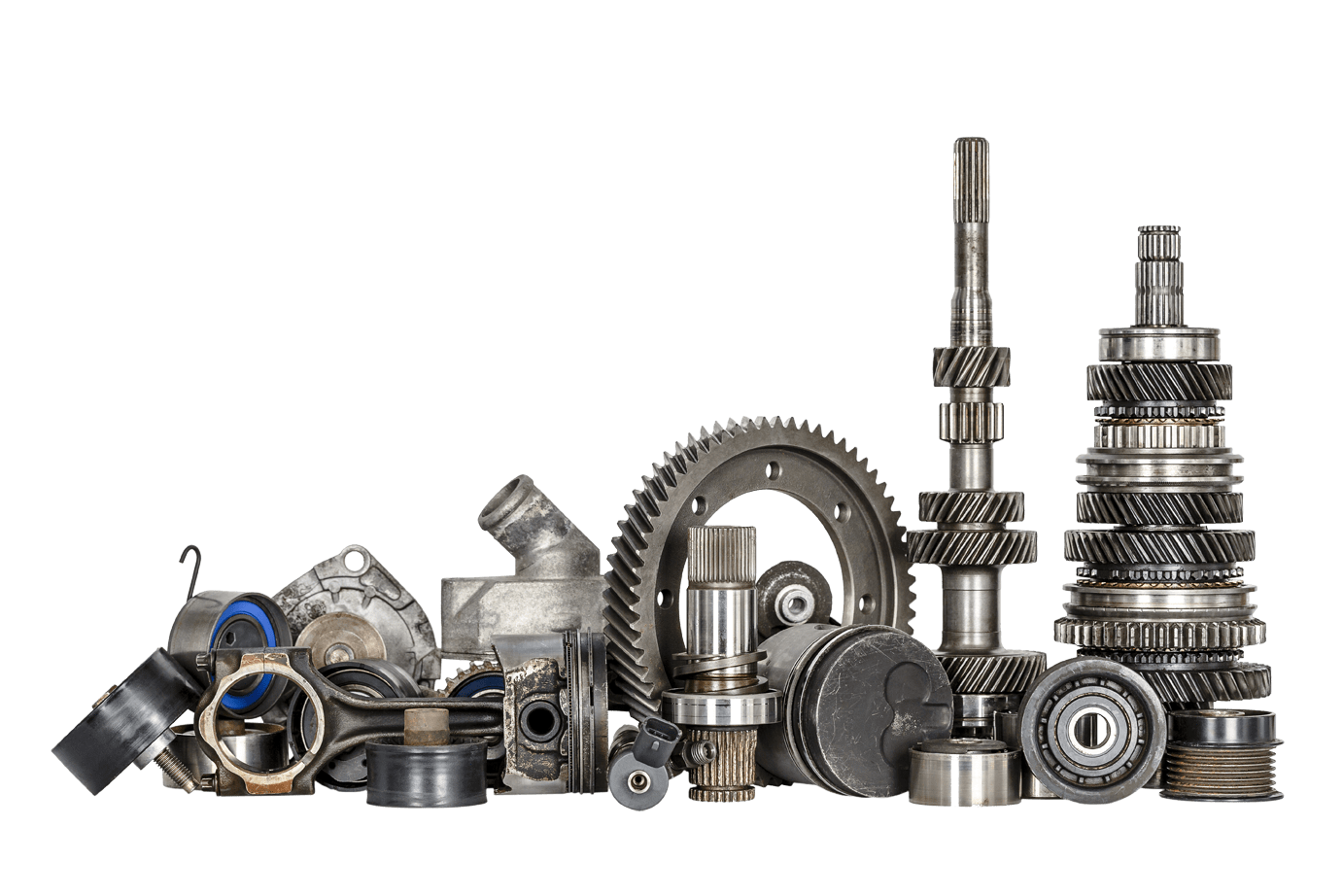 Spare Parts Inventory
The Right Spare Parts at the Right Place and Time!
Control spare parts planning and availability to mitigate risks and boost operational performance.
Inventory & Spare Parts
Inventory Level Tracking
Inventory Locations
Inventory Audit
Low Stock Alerts