Safety Management-workforce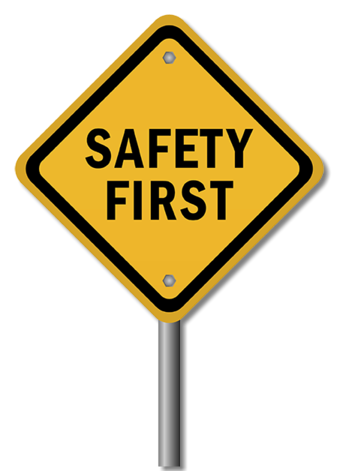 Safety First
Workforce & Subcontractors Safety
Automated man-down (fall-detection) and Panic/SOS emergency alerts.
Expedite emergency response to the affected person.
Identify high safety risk individuals in your operation.
Safety Training
Comprehensive safety and skills training with auto re-training reminders.
Alerts if un-authorized person is operating an equipment.
Reduce Incidents
Reduce hazardous incidents or near misses as they happen. Helps in root-cause analysis of incidents to improve site's safety.
Mustering & Emergency Evacuation System
Improve Site's Evacuation Measures
Makes safe and timely evacuation the cornerstone of your emergency management plan.
Wireless management of site emergency notifications.
View people present at each assembly area (safe zones).
Know precisely who is missing and their last reported location and time.
Real-time mobile dashboards continuously update with the latest data.